Above all… We believe in you.
We believe in your goals and what you seek to achieve, not only for yourself but also for those that share your vision of success. You can rest assured that in choosing ABC (ArtBoi Creative) you will be aligning with a team of seasoned creatives and visionaries in touch with the pulse of today's audiences… not to mention we're a pretty cool bunch to chill and chat with.
Let's connect and discuss exactly how we can help you expand your brand.
Environmentally Conscious
ArtBoi | Pete
Principal Creative Director
Super Power: Brand Defender
Specialty: Design - Web, Print, Video
Origins: Chicago, IL
Experience: 20+ Years
ArtBoi Creative
CyberGirl | Christine
Creative Director | Webmaster
Super Power: Cyberspace Manipulation
Specialty: Creative Direction, Web Design+Development
Origins: Los Angeles, CA
Experience: 20+ Years
ArtBoi Creative
TALK | Luz
Project Manager | Interpreter
Super Power: All Seeing Interstellar Linguistics
Specialty: Project Management, Translation
Origins: Unknown
Experience: 15+ Years
ArtBoi Creative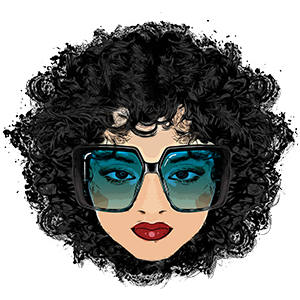 WonderGirl | Cyan
Marketing Analyst
Super Power: Gnarly Intellect, Flight, Bullet Immunity
Specialty: Project Planning, Analysis
Origins: Los Angeles, CA
Experience: 4 Years
ArtBoi Creative
GoneGirl | Steffi
Sr. Designer
Super Power: Teleporting Combat Elite
Specialty: Graphic Design, Photography
Origins: Chicago, IL
Experience: 4 Years
ArtBoi Creative
SpaceCase | Casey
Logistics Manager
Super Power: Lightning Speed
Specialty: Logistics
Origins: Deep Space
Experience: 15+ Years
ArtBoi Creative